create memories in switzerland's glorious landscapes
I don't know about you, but I've never had that many photos on my phone.
And yet I still have too few "real", good quality ones. Especially from my vacations.
So whether you want to casually explore a new place during your stay in Switzerland, or you want those epic mountain shots with your wedding attire because you didn't get them at home, I'm here for it!
There's an option for everyone here. Maybe you want to do a small hike to get to an epic place for the session. Or maybe you're more the "great landscapes from the side of the road" type of people. Either way, I'll be there to advise you for locations that will make your shoot unforgettable!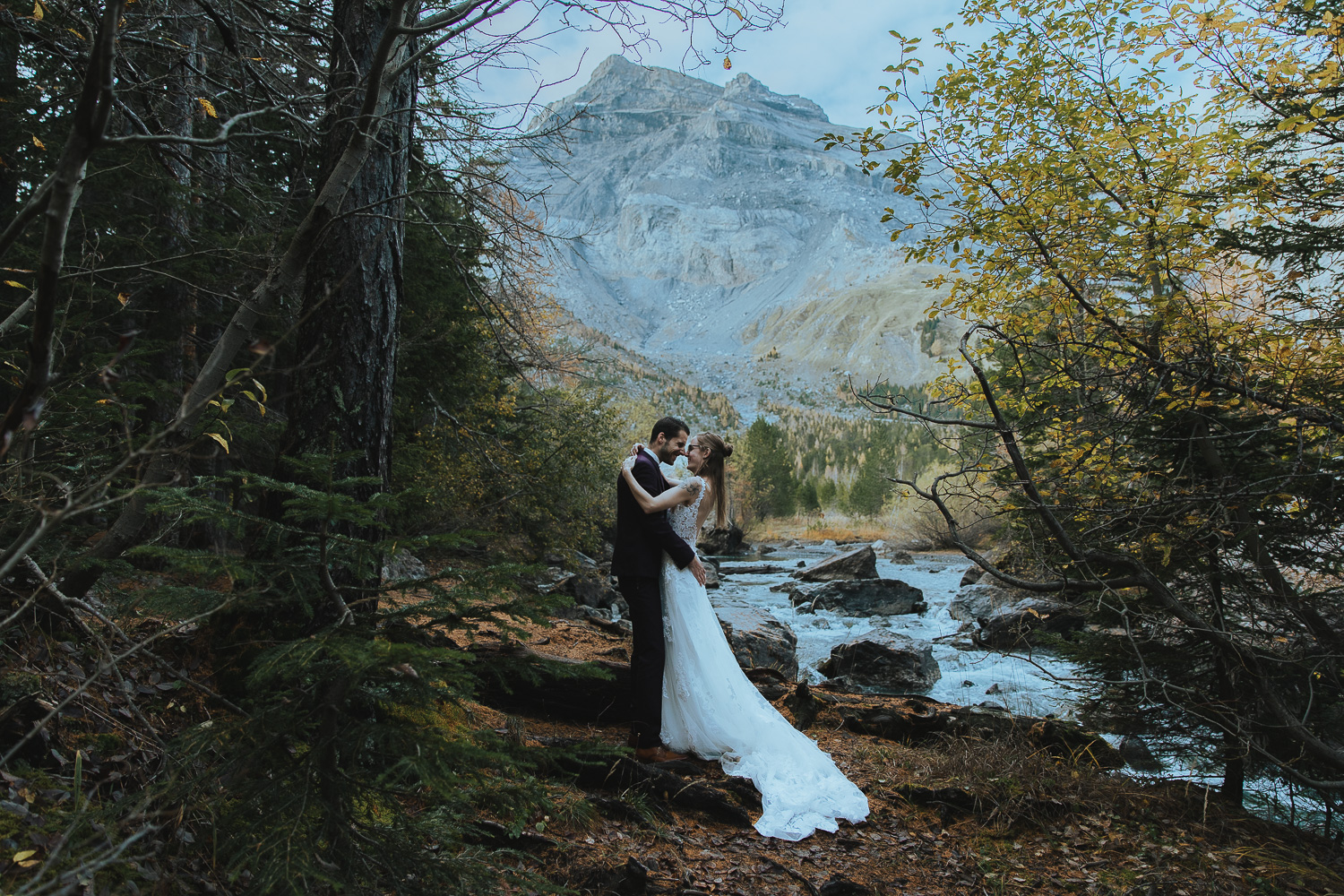 I know it can be hard to choose where to do your session, which region is worth it, within the millions of blogs telling you to "go there" and to "check that out".

I'll make sure you choose a location that suits you. If you hate when it's crowded, I'm not going to take you to Zermatt on a Sunday! I want to let you know your options, and to help you create an experience that fits YOUR needs.

Pssst, I live in a region that's less world-renowned, but that has some EPIC views, just as much as the famous places you've seen online.

don't just take it from me...
Working with Morgane was incredible. Not only does she produce AMAZING photos, we had an amazing time doing it! Even with us being in the US and her in Switzerland, communication was always fantastic and we were able to have everything planned well in advance of our trip. She made it so all we had to do was show up. During the shoot she was great at helping us be relaxed and have a great time. We are so pleased with our photos and cannot recommend Morgane enough!
book a shoot, get the experience
It doesn't have to be "just" pictures. If you fancy it, we can definitely include some activity that would make your experience feel even more personal. Why not for example include a pic-nic in the fields, schedule the shoot around star pictures, or snowshoe to get the views?

Let me know about your wishes and let's make it happen!

1. You contact me, we chat about your plans on a call, and we pick up a date.
2. Once the contract is signed, I send you a little questionnaire to get to know you a bit more.
3. I make my research and get back to you with 2-3 locations options.
4. We meet for the shoot, yay!
5. You receive your pictures within a month on an online gallery, which you can share with your loved ones (or not!).